The two partners of Verterra are both engineers with a passion for sustainable development. Combined they have four decades of experience delivering value for projects within the energy sector.
Based on the needs of each client, the company can develop a custom project team from its extensive network of associates and collaborators. Verterra capitalizes on the expertise of its external resources to complement the partners in providing the maximum benefit specific to each client. Our network of associates and collaborators provide expertise in many fields ranging form design engineers to archaeologists, graphic designers to aquatic biologists and urban planners.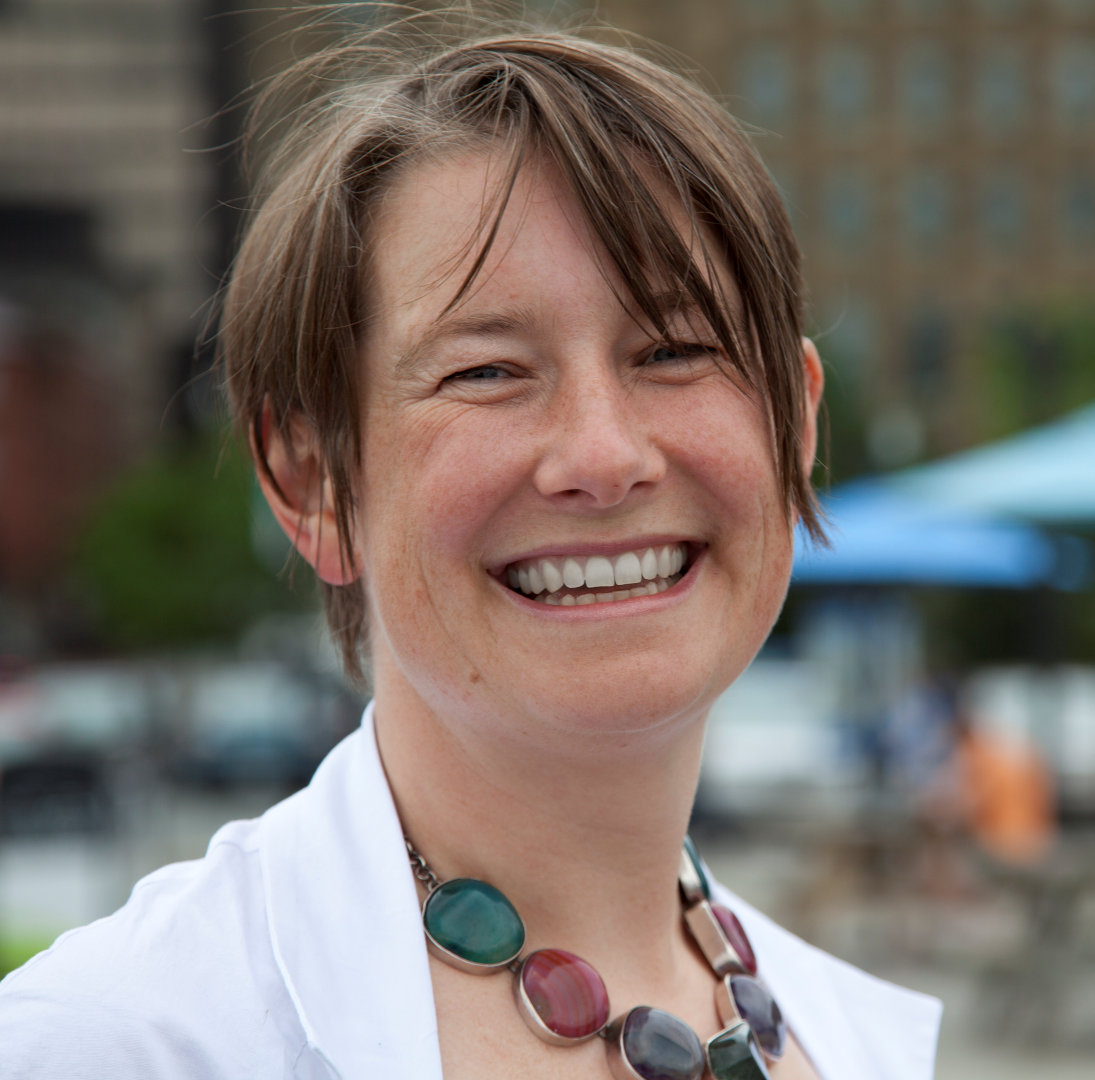 Helen Browne, B.Eng. M.Sc.
Helen Browne has over 20 years of international experience and a proven track record of company startups and development of renewable energy projects. She formed LandConnect, a land acquisition company in 2014. In 2018, she expanded her consulting practice and joined Verterra as a Partner. In her former role as CEO of Wind Prospect Inc., (subsequently purchased by Natural Forces), she established and built a team who developed portfolios of distribution sized wind projects in Ontario and Nova Scotia.  Prior to moving to Canada she was the lead developer for seven wind energy projects in the UK that are now successfully operating.   Through her development experience, Helen has acquired a diverse range of skills including strategic planning, project management, land acquisition, environmental scoping and assessment, stakeholder engagement and permitting as well as skills specifically related to the wind energy industry. She has a Masters Degree in Renewable Energy Systems Technology from Loughborough University and an Engineering degree in Materials Science and Engineering from the University of Leeds.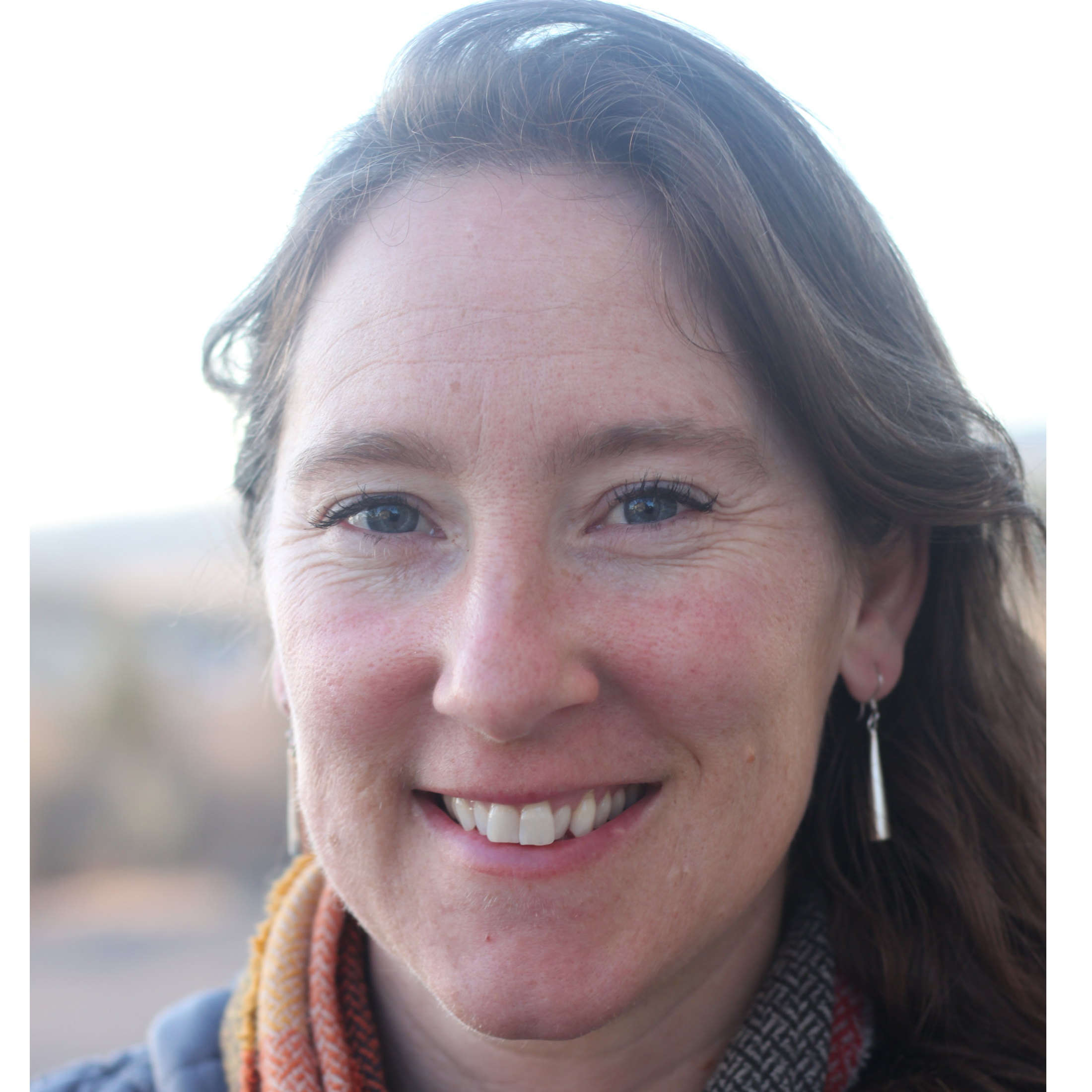 Sumaya Moore BA, BFA
Sumaya has lead land negotiations for the group through Verterra's sister company, LandConnect, since 2017. Her integrity, focus on community and her communication skills enable her to build trusting relationships with landowners from a range of diverse backgrounds. Sumaya has over 10 years experience in a management role with tree planting crews where she honed expertise in adapting to a wide range of situations and at motivating teams to meet targets while working in harsh physical and mentally challenging conditions. Sumaya is also an accomplished artist and balances this with working for Verterra Group. Sumaya has an Honors in Sociology from Bishops University and a Bachelor of Fine Arts from NSCAD.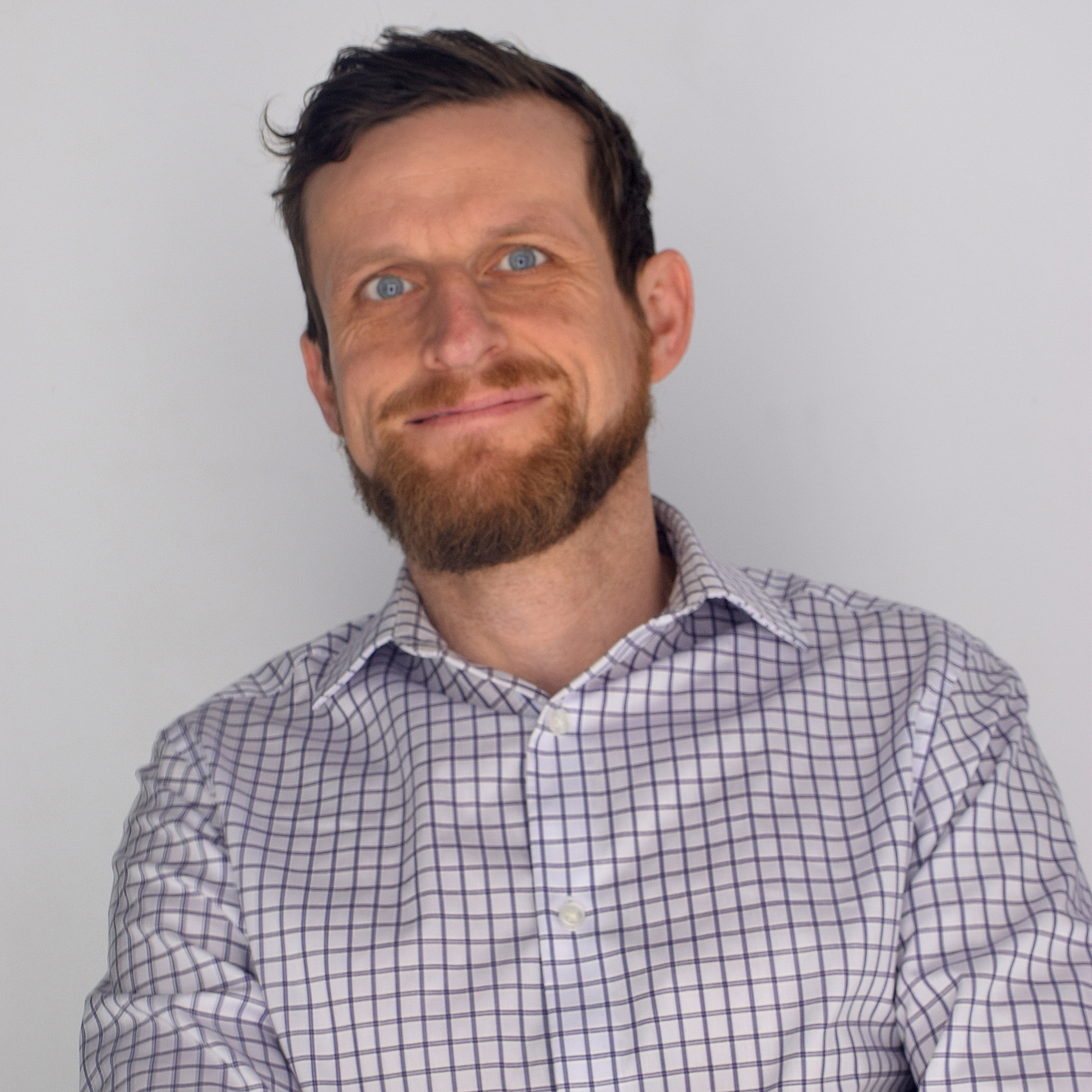 Kelly Browne, P.Eng.
Kelly is a dynamic construction project manager with a proven track record in leading multidisciplinary teams to successful completion of many large projects. Prior to joining Verterra as a partner, Kelly was responsible for the successful design and implementation of 8 COMFIT wind projects in Nova Scotia with an aggregate project value of over $100M. He also has broad experience in land development projects over a variety of jurisdictions. Kelly is experienced in costing, designing, permitting and implementing construction projects with earthworks, structural, electrical and telecommunication systems. Kelly has a bachelor degree in Mechanical Engineering from Dalhousie University, as well as a diploma in Geomatics from British Columbia Institute of Technology.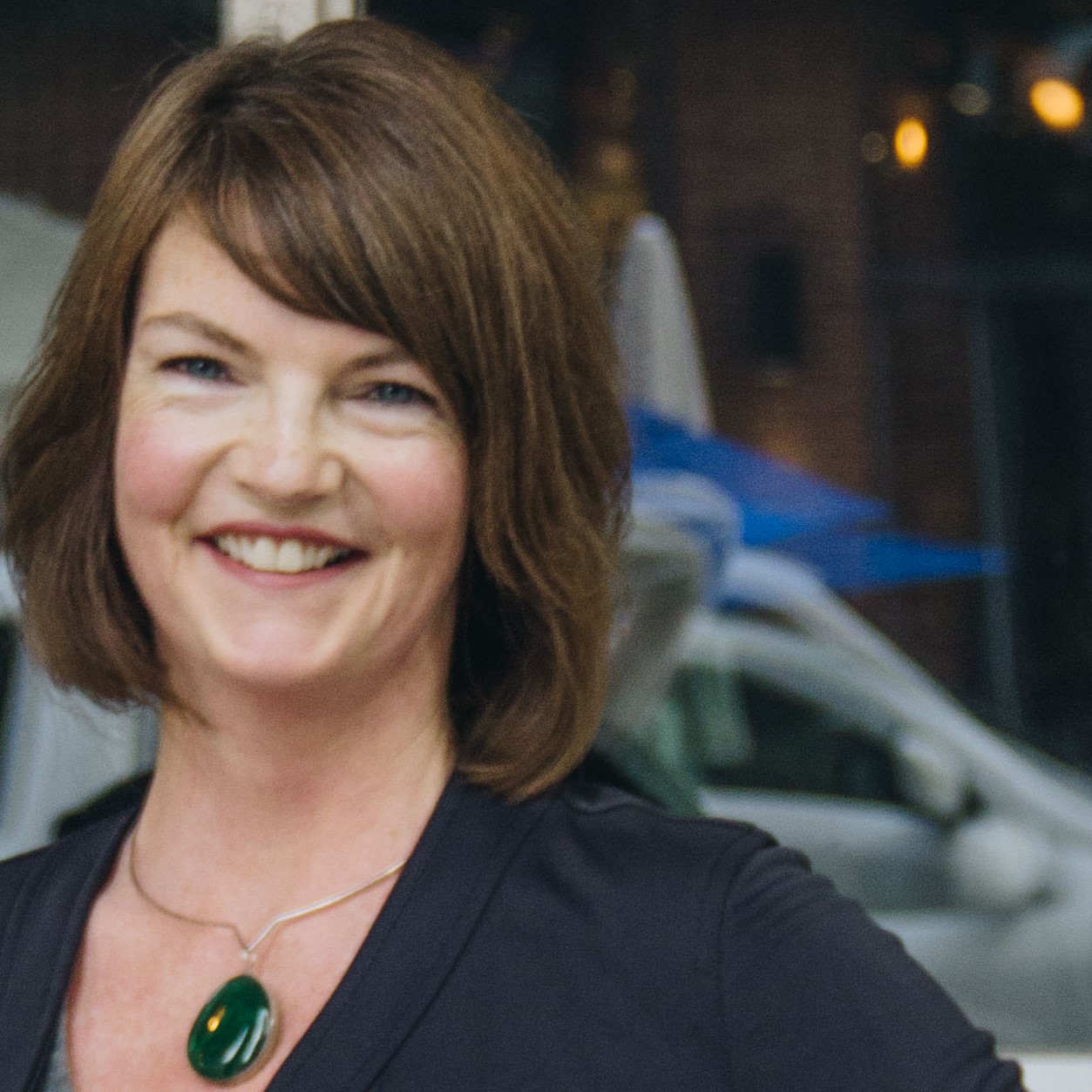 Janis Rod, ALM, P.Eng.
Principal Consultant with ERM; Founder and former Partner of Verterra
Janis Rod ran her own consultancy for over fifteen years in Atlantic Canada and in 2012, this practice was formalized as Verterra Group Environmental Strategies. After building her business with clients in multiple industries, she moved to ERM to further her work as a sustainability advisor in a firm with global reach. Janis and Helen continue to collaborate on projects and support each other's growth. 
She has over two decades of broad experience spanning project management, impact assessment and permitting, policy development and review, and stakeholder and Indigenous engagement.
Janis has a Masters of Liberal Arts in the field of Sustainability from Harvard University (2011) and a Bachelor of Engineering (Environmental) from the University of Guelph (1997).

CONTACT US
We'd like to hear from you to discuss how Verterra can collaborate with your team.
63 King Street, Dartmouth, Nova Scotia, Canada B2Y 2R7